The Island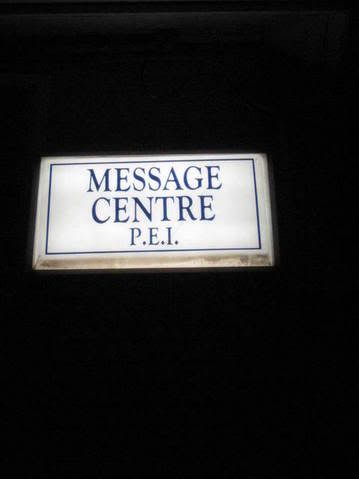 you have no new messages.

the Trip! it's so insanely busy now that I'm back, combined with Blogger being an asshat that there's not a lot that I can say right now, other than, most notably but also unsurprisingly, it was the unofficial events that made the weekend great.

small towns are tough sometimes, man. but really, for the most part is was quite fun, if not pretty laid back and relaxing. coming back into halifax from the island on a Dash 8 prop plane was,
unsettling.