shipping out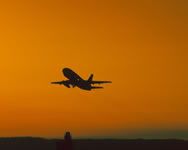 I'm taking off back for the homestead ranch this evening, and to everyone who may or may not read this thing, have a most excellent christmas/holiday season/nothing and new year.
I'll be out for about 10 days, ropin' steers and the wind, away from this internet business. Will I still be a top 10 lurker on the
hangout
when I return? only time will tell.
Steady work continues on the good ship
new pollution
, she's looking like a mighty, seaworthy vessel of music interviews and information, and we look forward to setting her in water in january!